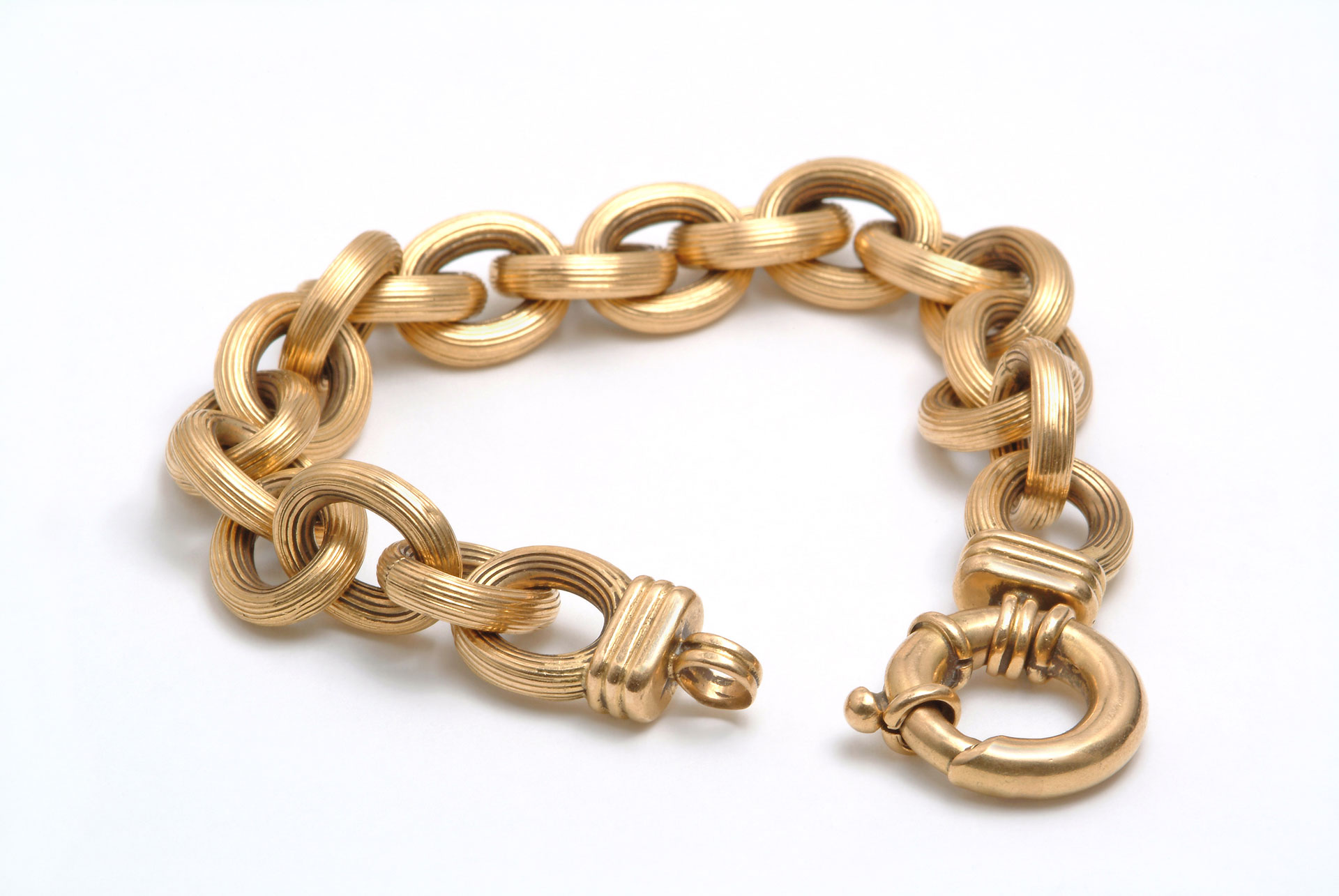 The country of Turkey has a long history of gold dating back as early as 3000 BC.  In 1993 the ban on gold jewelry exports was lifted and this opened the world market for jewelry buyers.  QVC and the Home Shopping Network often buy in bulk many of their gold jewelry items from Turkey and sell it to the United States market.  The Istanbul Gold Exchange was established in 1995 and in 2002 the Istanbul Gold Refinery was launched.  IGR is authorized by the Turkish Treasury and sell certified gold Bullion in sizes ranging from ½ gram to 100 grams.  California Gold & Silver Exchange understands that Turkish gold is of high standard and quality.  The gold jewelry from Turkey ranges from 10 karat to 21 karat.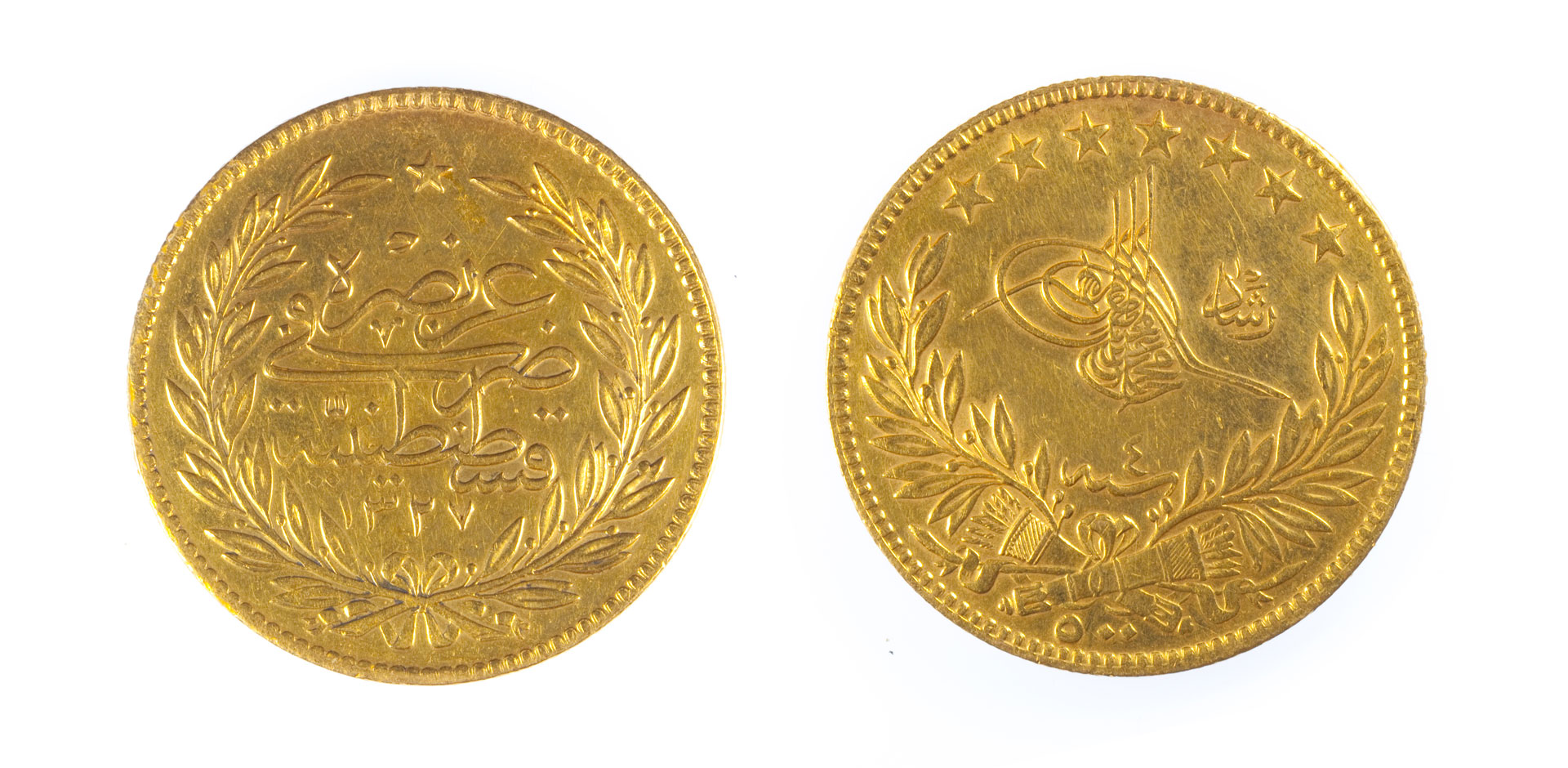 The 10 karat and 14 karat jewelry are made for the U.S. retail market and is stamped "417" for 10k and "585" for 14k.  18 karat and 21 karat gold are generally made to be sold in Turkey for the Turkish people and the people who go to turkey on vacation.  18k is usually stamped "750" and 21k is stamped "875 We have many customers that have lived, visited or received a gift of gold that was purchased in Turkey.  They sometimes do not know that the gold is sometimes higher karat gold.  Some gold buyers may take advantage of people who don't know that the gold is higher karat gold.  They may buy the gold for a lower purity because the customer does not know, or the buyer does not have the experience in testing 18K or 21K Turkish Gold Jewelry. We buy but are not limited to the following items:  link necklaces, bracelets, rings, pendants, and rope chains.  California Gold & Silver Exchange will value your gold accurately. With our XRF X-Ray Analyzer we have the equipment to properly evaluate your gold and we pay accordingly.  We pay by cash or check, whatever your preference, even for large amounts.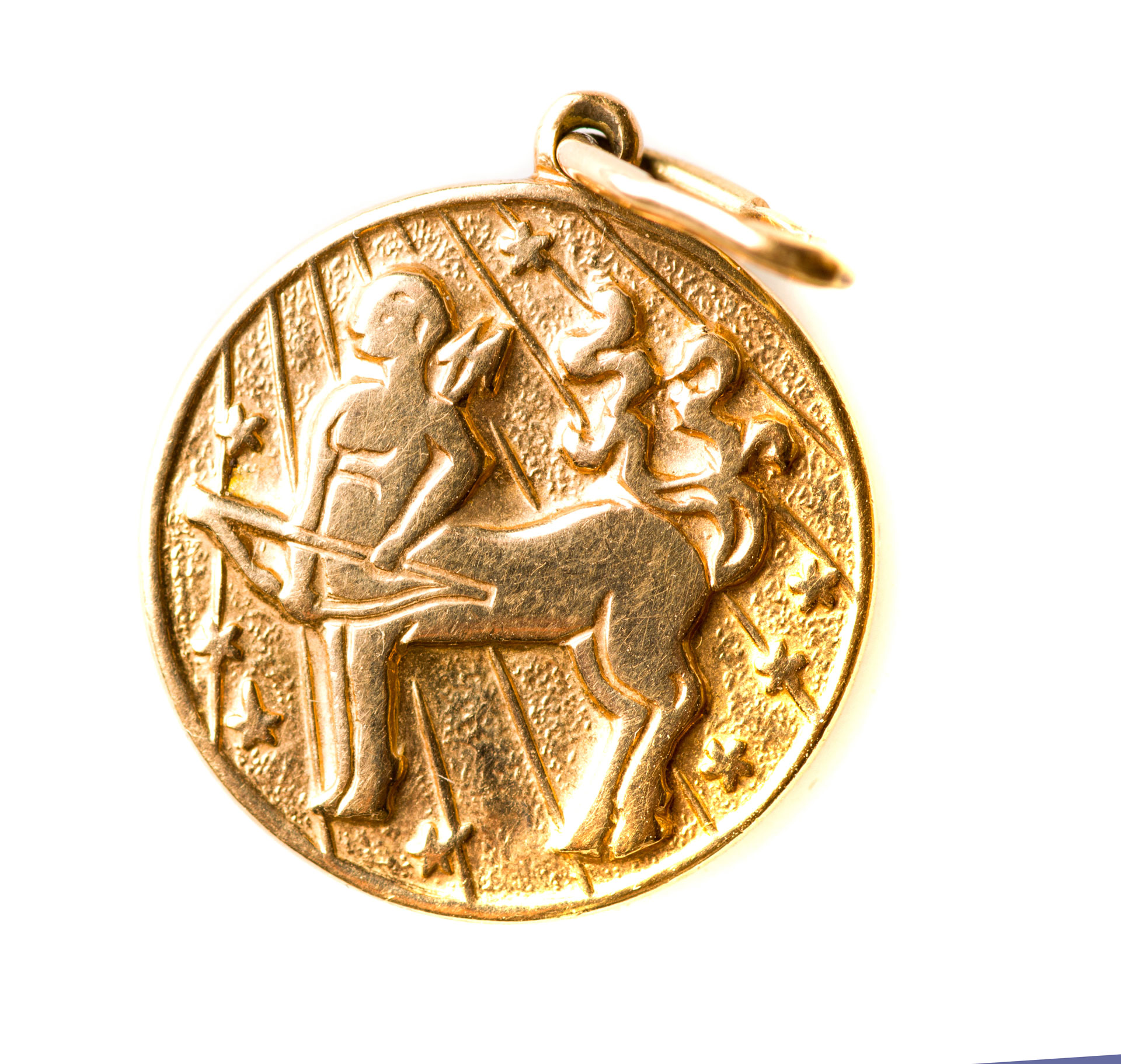 We also buy Turkish Gold coins including the gold 25 Kurush, 50 Kurush, 100 Kurush, 250 Kurush, 500 Kurush, 30,000 Lira, 100,000 Lira, 200,000 Lira, 500,000 Lira, 1,000,000 Lira, 7,500,000 Lira, and 10,000,000 Lira, 60 New Lira, 100 New Lira, 100 Lira, 200 Lira.
Cyprus – 20 Pounds, 100 Pounds.