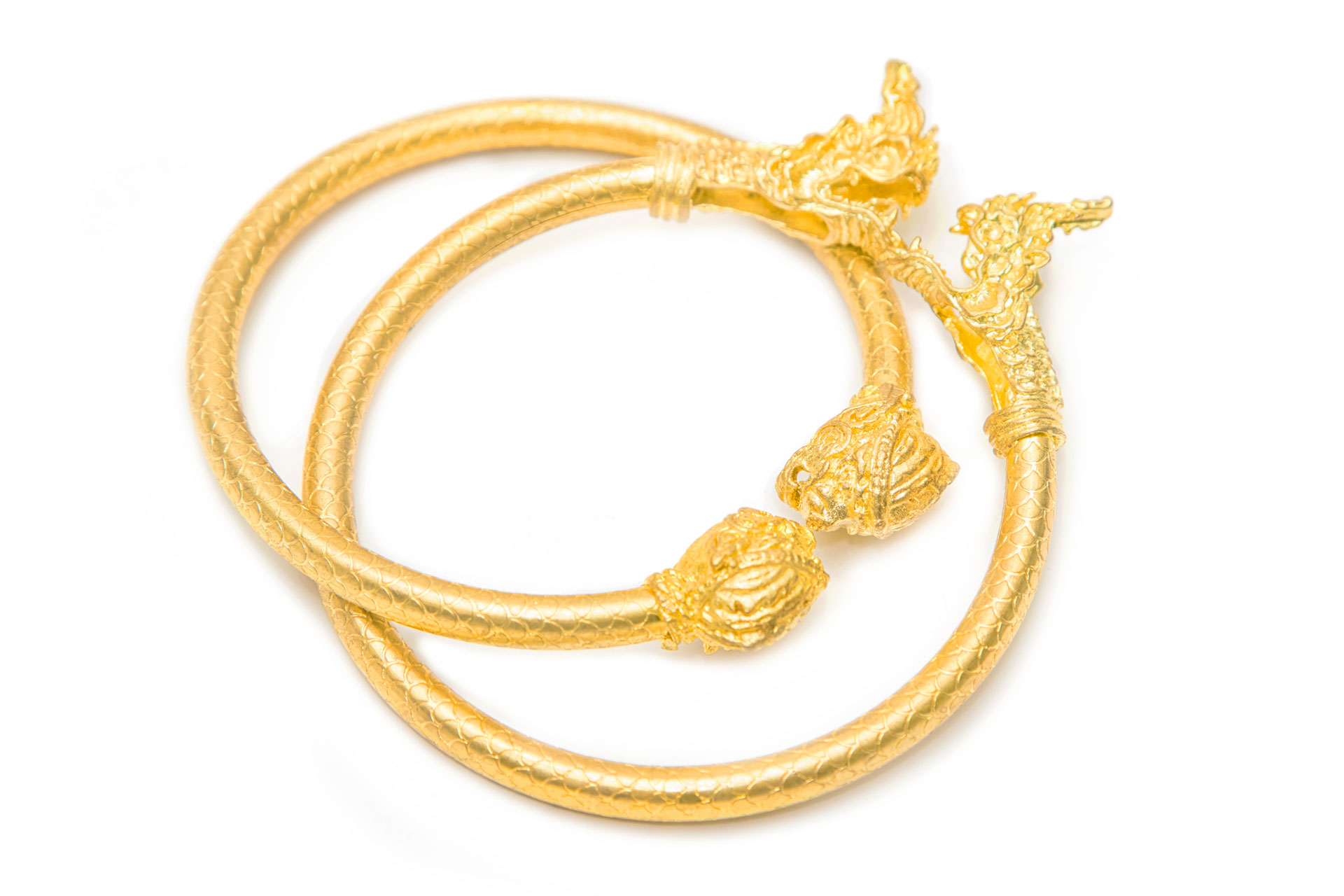 California Gold & Silver Exchange knows gold has a serious meaning to many Thais than just being a precious metal made to produce coins, necklaces, rings, bracelets and other jewelry.  Jewelry and other gold objects function as a security to many Thais in case of difficult times.  Many people lived, vacationed, or received a gift of gold from Thailand.  Understanding the difference between gold jewelry made in the United States and gold jewelry made in Thailand is very important when selling your gold jewelry from Thailand.   Thai gold jewelry is usually is 23 or 22 karat.  23 Karat is 96.5% gold and 22 karat is 91.6% gold. If your Thai gold jewelry is stamped "965" this indicates it is 23 karat.  Usually if the gold is not stamped its 22 karat, however we have a XRF X-ray analyzer to verify the exact purity.  The other remaining metals are often silver and bronze.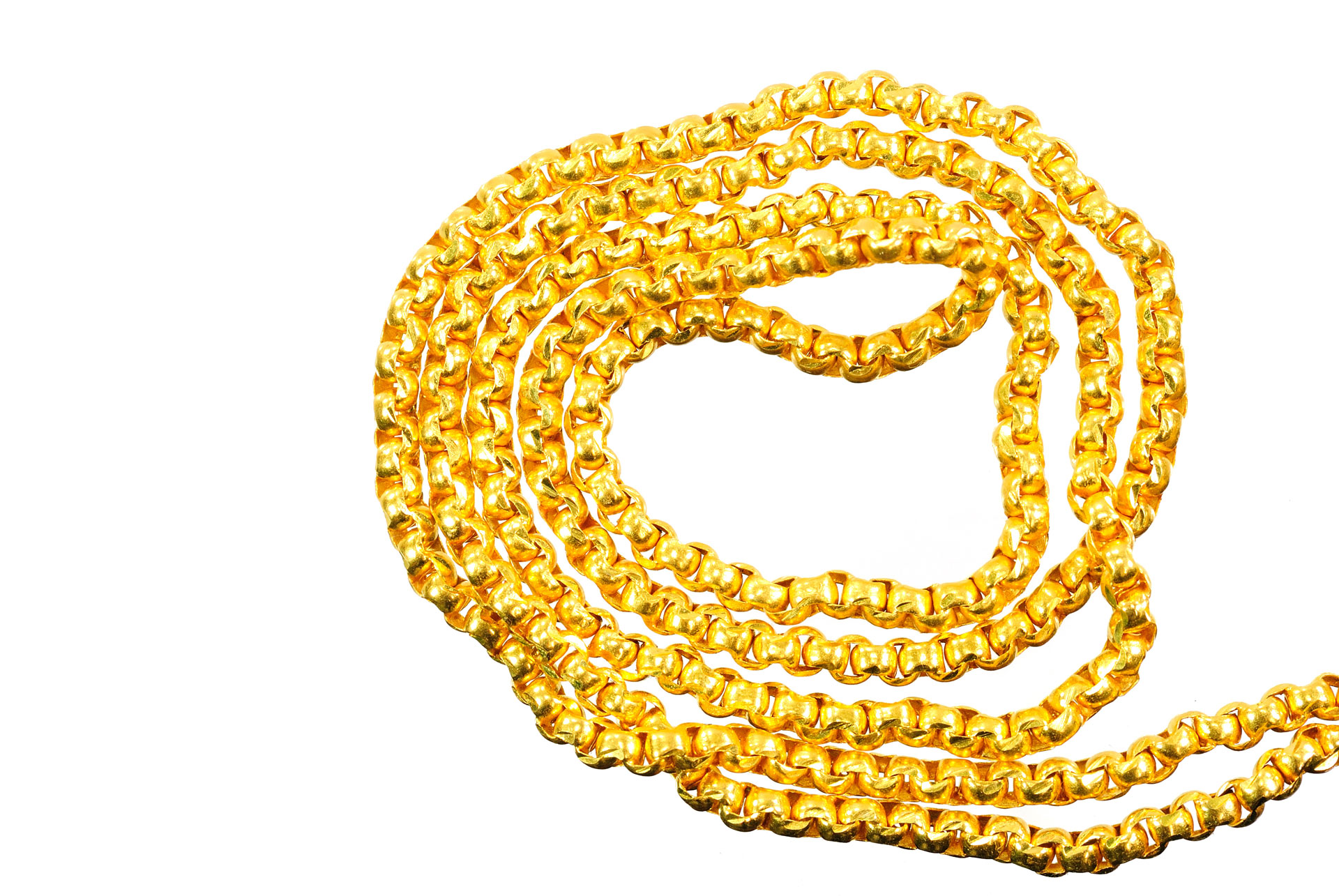 In Thailand they make 20 and 18 Karat as well, however this is less common.  24 Karat is pure gold and the closer to 24 Karat the higher the percentage of gold.  Most gold made in the United States is between 10 to 18 karat.   Some gold buyers may take advantage of people with higher karat gold.  They may buy the gold for a lower karat because the customer does not know what karat it is or the buyer does not have the experience in testing higher karat gold.  California Gold & Silver Exchange will value your gold properly. With our XRF X-ray analyzer we have the equipment to properly evaluate your gold and we pay accordingly.  We also can pay you cash or check your choice.  Sell your gold from Thailand to a gold buyer that fully understands the testing process so that you receive the most money for your gold.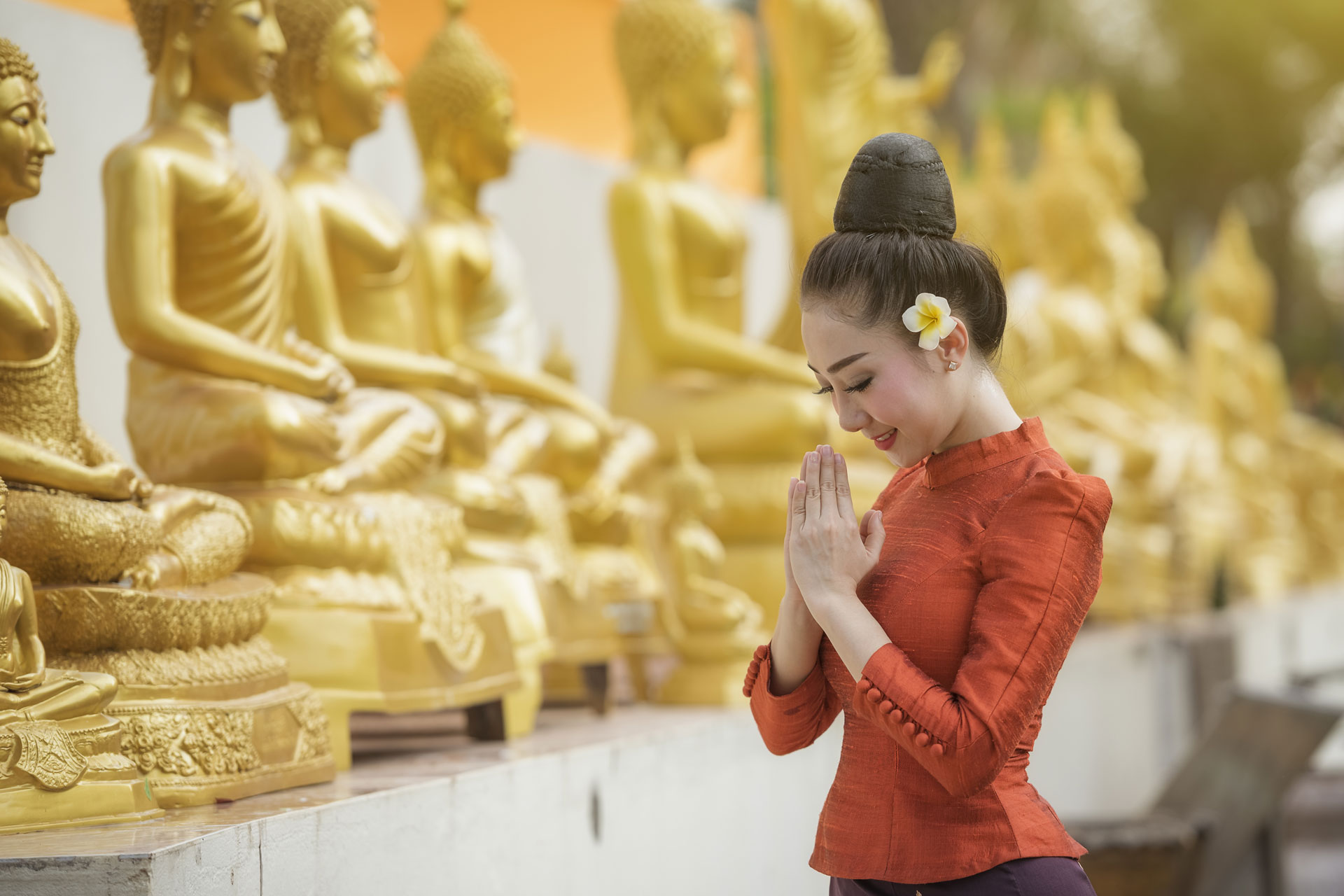 Some common Gold coins from Thailand include:
1/32 Gold Baht, 1/16 Gold Baht, 1/8 Gold Baht, ¼ Gold Baht, ½ Gold Baht, Gold Baht, 1 ½ Gold Baht, 2 Gold Baht, 4 Gold Baht, Gold ½ Fuang, Gold Fuang, Gold Salung, Fuang (1/8 Baht), 1/16 Baht (1 Sik), 2 Salu'ng (1/2 Baht), Baht, 2 Baht, Pot Dueng (2 ½ Baht), Tamlung (4 Baht), Pit (4 Baht), Tot (8 Baht), 250 Baht, 300 Baht, 400 Baht, 600 Baht, 800 Baht, 1500 Baht, 2000 Baht, 2500 Baht, 3000 Baht, 4000 Baht, 5000 Baht, 6000 Baht, 9000 Baht, 50 Baht, 100 Baht, 1000 Baht.