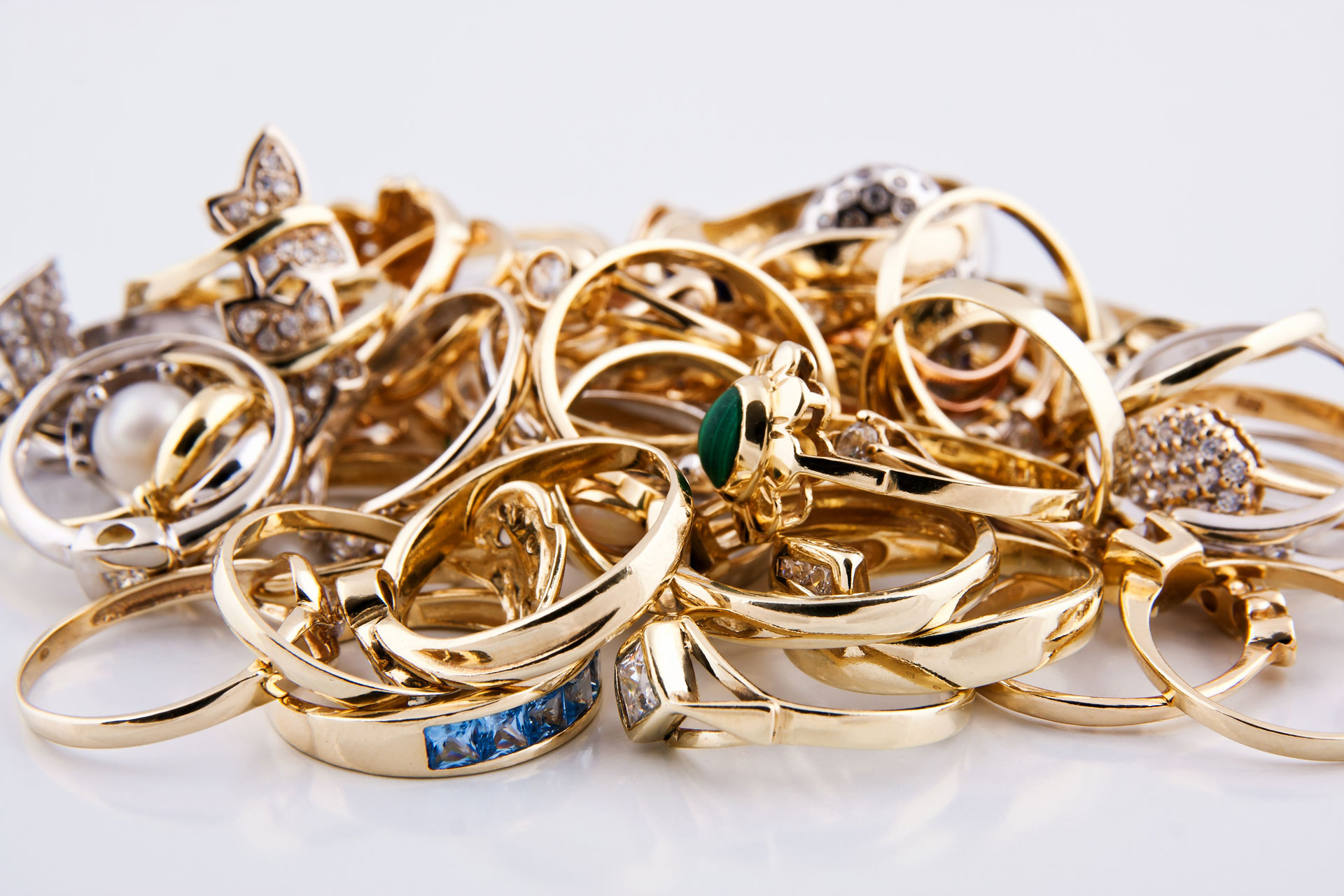 Great Britain has a history of gold jewelry making that dates to the European Iron Age. California Gold & Silver Exchange understands that you may have gold jewelry that was made or purchased in Great Britain. We have many customers that have lived, visited or received a gift of gold that was purchased in Great Britain.  This gold can be as low as 9K.  Nine karat jewelry is 37.5% gold and may be marked 9k or .375. We often see 9 karat gold from Great Britain on charm bracelets with a charm or two that were purchased in England, Ireland, or Scotland.  Gold jewelry from Great Britain also comes in 10 karat, 14 karat and 18 karat.  Indian and Pakistani style 22 Karat gold jewelry is also very common in England.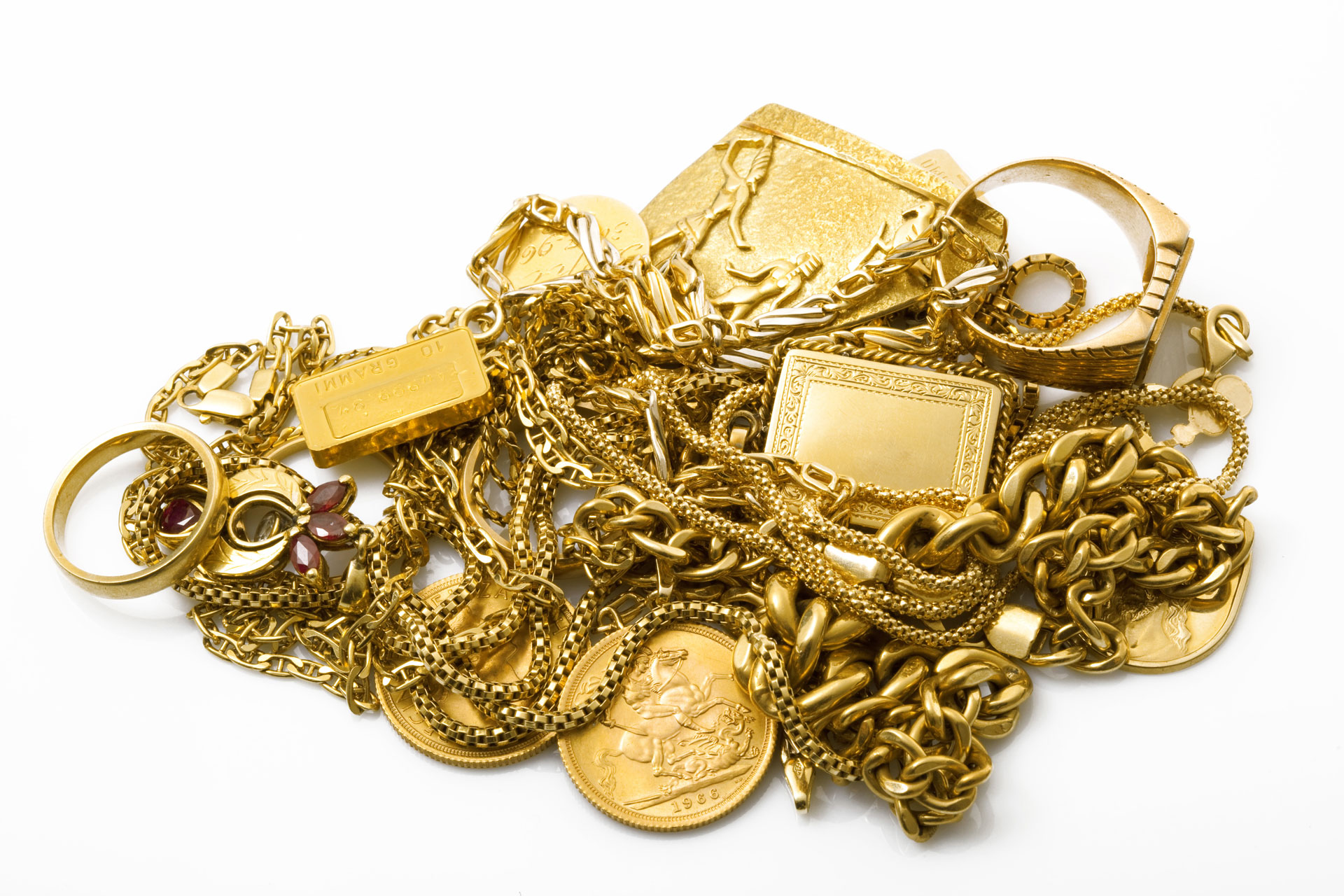 If you have 22 karatchar gold jewelry, please see the link "Indian Gold" to learn more about 22K gold Jewelry.  We purchase, but are not limited to, the following items: Necklace, rings, bangles, British Gold Sovereigns, charms and brooches.   California Gold & Silver Exchange will value your gold properly. With our XRF X-Ray Analyzer we have the equipment to properly evaluate your gold and we pay accordingly.  We pay by cash or check, whatever your preference, even for large amounts.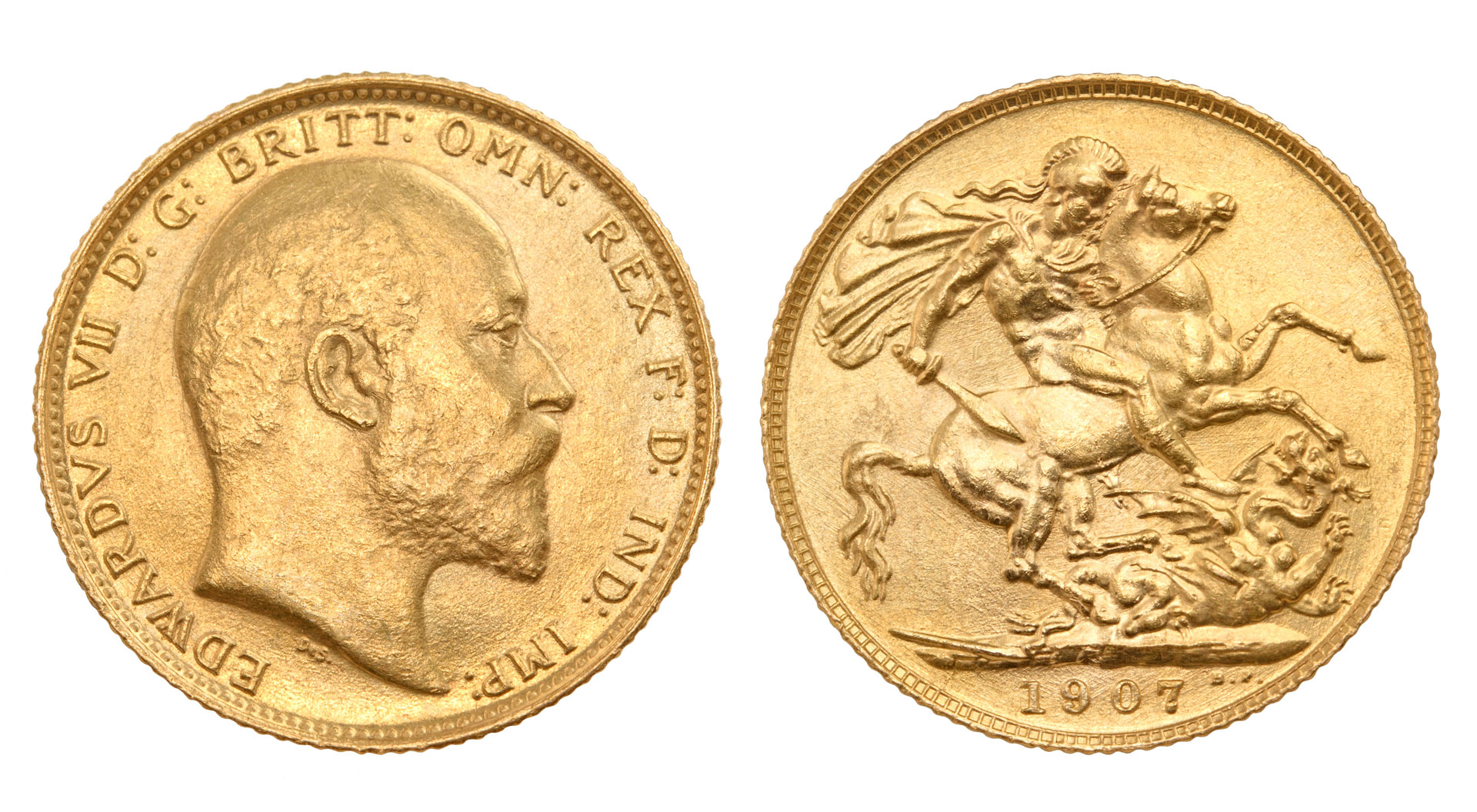 We also buy gold coins including the following:
Great Britain – ½ Sovereign, Sovereign, 2 Pounds, 5 pounds, 10 Pounds, 25 Pounds, 50 Pounds, 100 Pounds.
Isle of Man – ½ Penny, Penny, 2 Pence, 5 Pence, 10 Pence, 20 Pence, 50 Pence, ½ Sovereign (1/2 Pound), Sovereign (Pound), Pound, 2 Pounds, 5 Pounds, 12 ½ Pounds, 1/25 Crown, 1/10 Crown, 1/5 Crown, ½ Crown, Crown, 1/20 Angel, 1/10 Angel, ¼ Angel, ½ Angel, Angel, 5 Angel, 10 Angel, 15 Angel, 20 Angel, 25 Angel, 1/5 Sovereign, ½ Sovereign, ¾ Sovereign, Sovereign, 2 Sovereigns, 5 Sovereigns, 1/25 Platina, 1/10 Platina, 1/5 Platina, ½ Platina, 50 Euro.