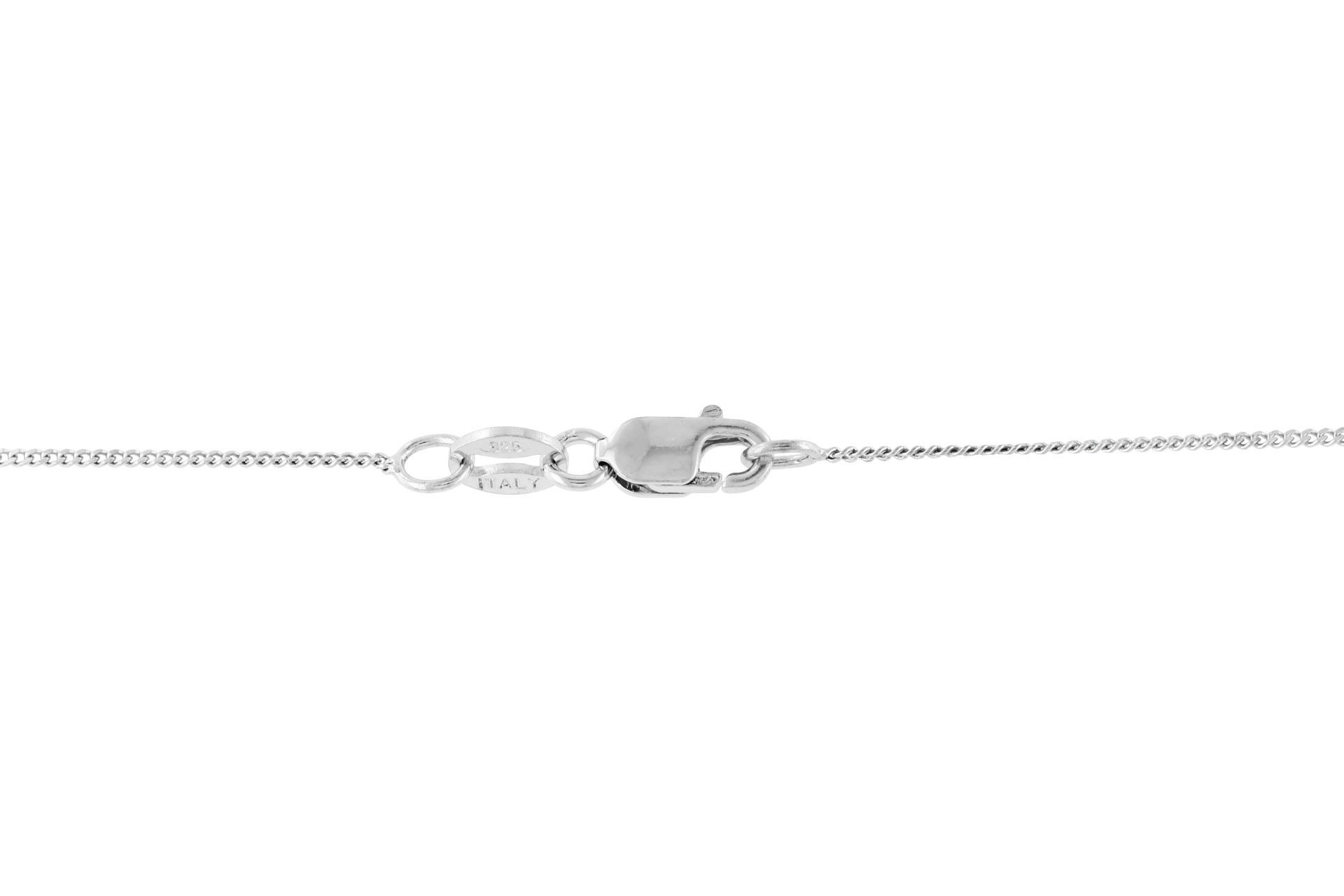 California Gold & Silver Exchange understands that a lot of gold jewelry is made in Italy.  Italian gold jewelry is often imported for the American gold market.  It is often 14k gold which is marked 14k or .585.  It may also be 10 karat or 18 karat gold.  Ten karat gold jewelry will be marked 10K or .417.  Eighteen karat will be stamped 18K or .750.  Gold made in Italy is rarely higher than 18 karat gold.  California Gold & Silver Exchange will value your gold properly.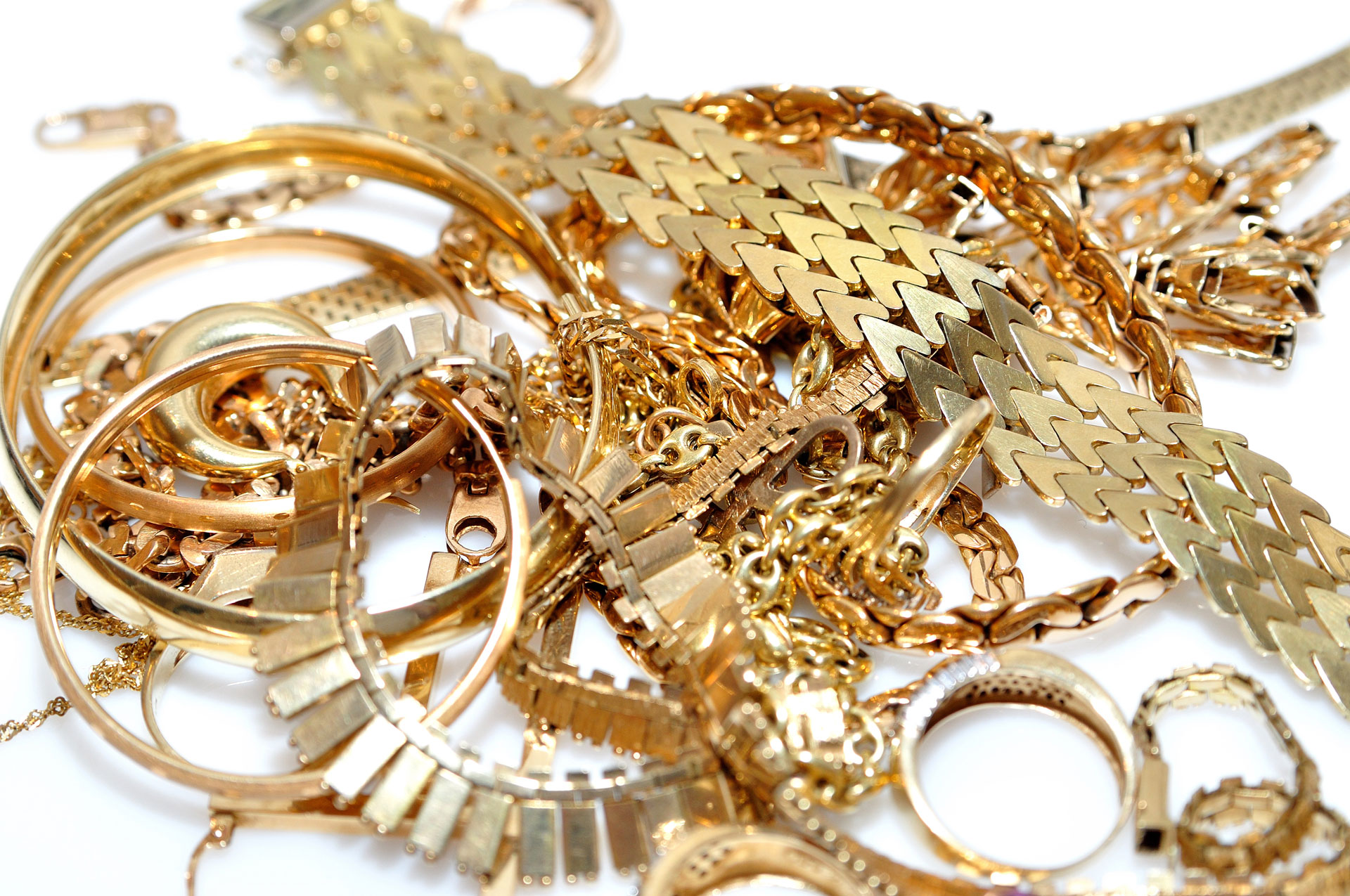 With our XRF X-Ray Analyzer we have the equipment to properly evaluate your gold.  We pay by cash or check, whatever your preference, even for large amounts.  We buy but are not limited to the following gold items:  link and rope necklace, bracelets, Earrings, rings, and brooches.
Some Common Italian Gold Coins include:
Italy – 10 Lire, 20 Lire, 48 Lire, 96 Lire, 40 Lire, Zecchino, ½ Sovrano, Sovrano, 40 Franchi, 3 Ducati, 6 Ducati, 15 Ducati, 30 Ducati, Scudo, 2 Zecchini, 2 ½ Scudi, 5 Scudi, 10 Scudi, Doppia, 5 Lire, 50 Lire, 100 Lire, 40 Lire, 5 Francs, 20 Francs, Doppia, 50 Lire, 80 Lire, 100 Lire, 2 Oncie, Zecchino, Ruspone, 50,000 Lire, 100000 Lire.