Gold and Silver Are in Demand – Shop Our Stock

Gold and silver are high in demand right now, which is good news for investors. However, this means that it can be more difficult to locate gold and silver items to trade. Here at CA Gold and Silver, we still have both gold and silver items in stock including coins, bullion, and bars.
The Silver Shortage Causes a Peak in Demand
According to the website Chief Investment Officer, "Demand for silver is estimated to have reached a record high of 1.21 billion ounces in 2022, up 16% from the prior year, per the Silver Institute. Gold demand was up, too, some 18%, although it failed to match its 2011 record, the World Gold Council found" (ai-cio.com). This increase in demand comes from the current silver shortage we are experiencing. Since silver is used as an industrial material, and not only for investment and jewelry like gold is, there is a greater disparity in the amount of silver that is available. Only about 25% of our silver comes from mining, so simply increasing our mining production isn't a viable solution to the shortage.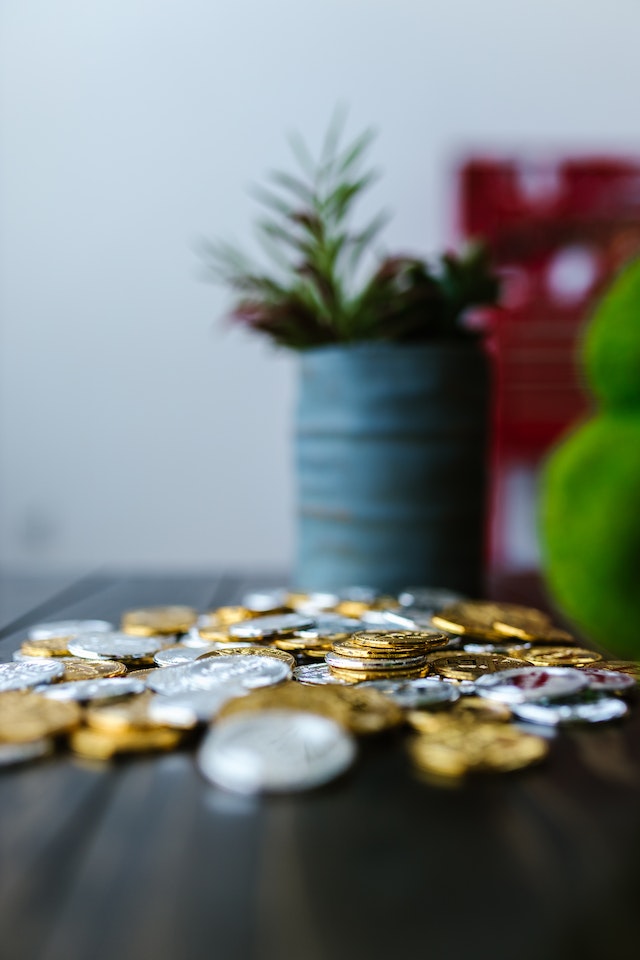 Gold Prices Reaching All-Time High
We're seeing a steady increase in the price of gold this year, and it's predicted that prices will continue to rise as the year goes on. Currently, we're seeing gold at the highest it's been in over ten years, and predictions say that the price of gold will remain high. This has led more people to turn to invest in gold to combat rising inflation prices.
Another big factor in the demand for both silver and gold is the reopening of China's economy along with others. China is currently the largest trader of precious metals in the world. With their Covid-19 restrictions lifting, and their economy slowly reopening, the demand for gold and silver continues to rise.
We Have Silver and Gold in Stock
If you are an investor that is looking for gold and silver items to buy or sell, come see us at CA Gold and Silver! We have both gold and silver coins, bars, and bullion in stock in all weights and karats. You can see what items we have available here, or call us today for pricing.
(Always talk to your CPA or Financial Advisor before making investments.)
https://cagoldandsilver.com/wp-content/uploads/2023/04/goldandsilverindemand.webp
1053
2000
California Gold & Silver Exchange
https://cagoldandsilver.com/wp-content/uploads/2017/06/logo.png
California Gold & Silver Exchange
2023-04-18 10:49:42
2023-06-30 09:14:40
Gold and Silver Are in Demand – Shop Our Stock